Autoimmune Diet Recipes I Recommend
Most of the autoimmune diet recipes shown below are low starch / no starch and free of eggs, dairy, and grains (complete food intolerant list).  Some recipes call for mayo; substitute an avocado and some olive oil.
Sauces
Autoimmune Diet Recipes – Appetizers & Meals (Click Photo for Recipe)
Throughout my autoimmune diet, I have been a vegan, vegetarian, no / low starch diet, protein-heavy and back to a balanced diet.  The recipes below are a reflection on the time I was doing the diet and offer different meals for different diet types – all healthy.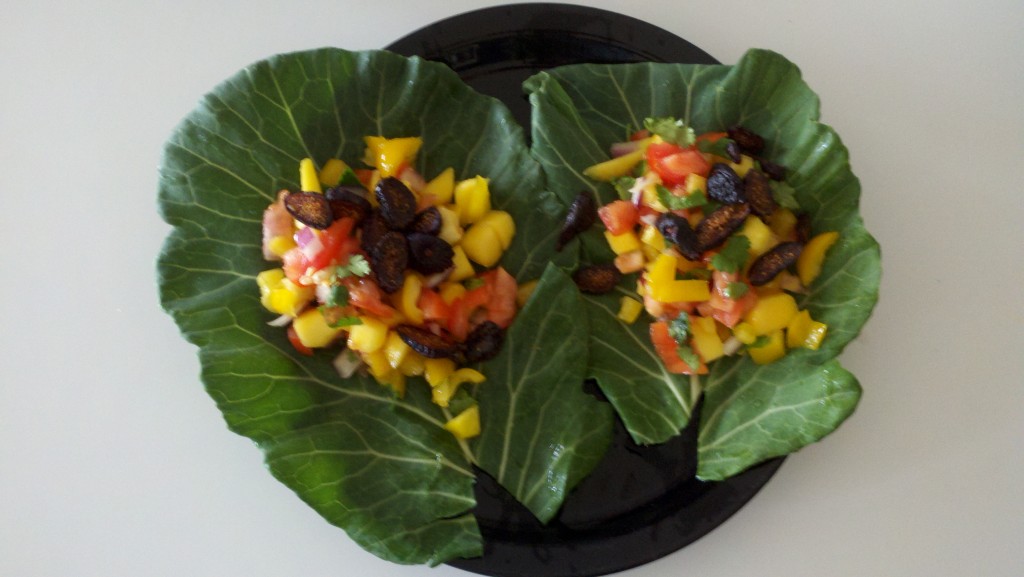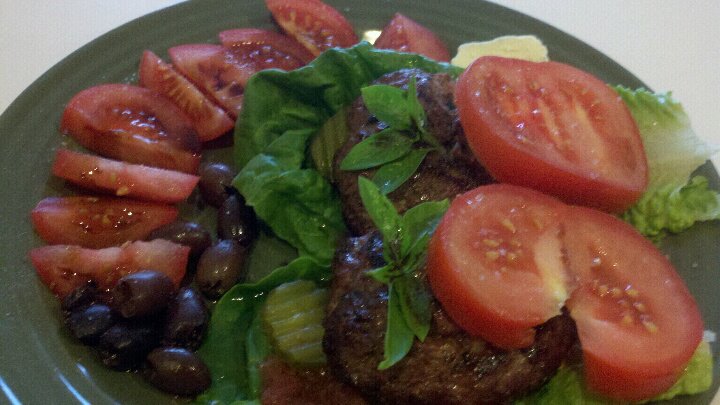 Autoimmune Diet Dessert Recipes (Click Photo for Recipe)
How can a dessert be healthy?  In comparison to the typical desserts you buy at a restaurant or at the supermarket, you'll find these recipes have whole ingredients and no preservatives.  If you are up to it, do a test sometime.  Try a few raw donut holes and in a couple days try a package of Reese's Peanut Butter Cups.  After eating, which feels better to your stomach?